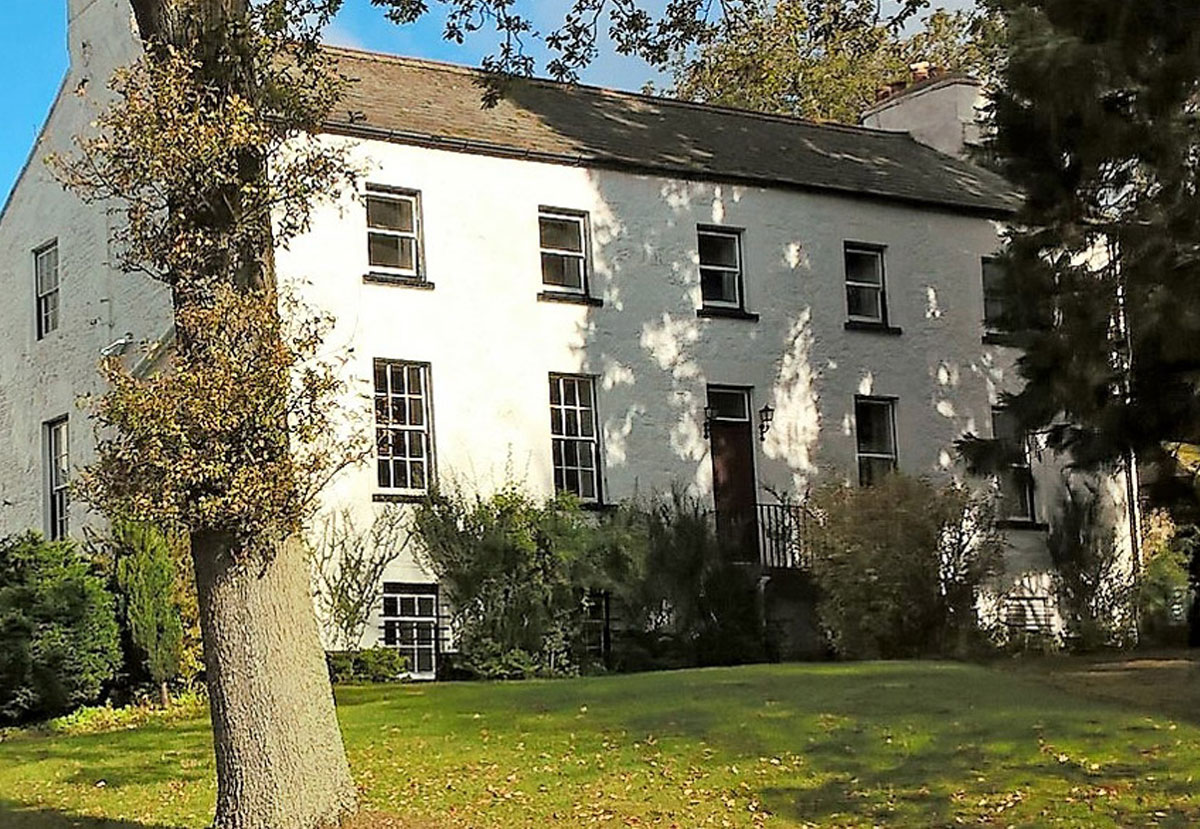 Welcome To Lowbyer Manor Country House Alston Cumbria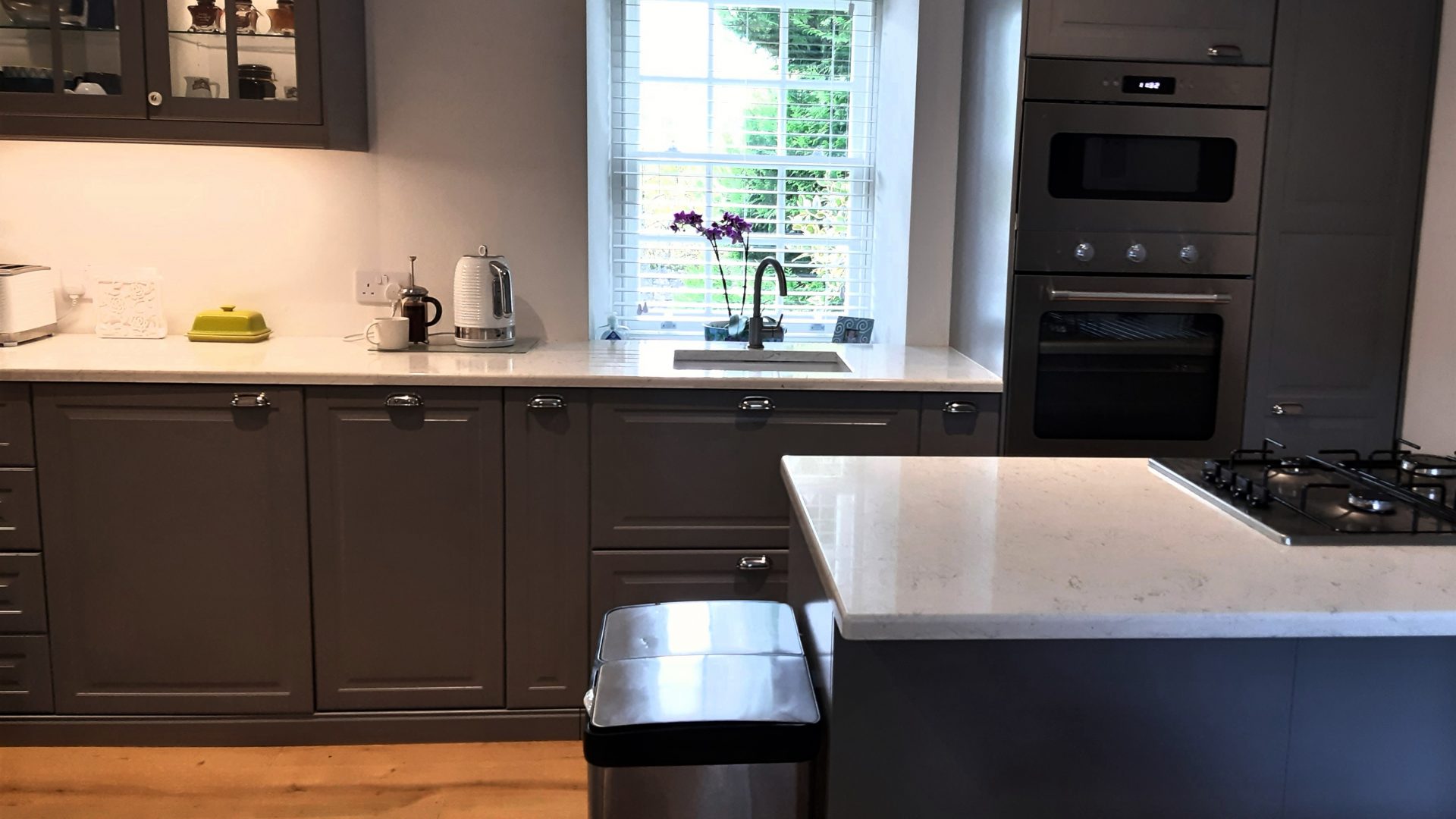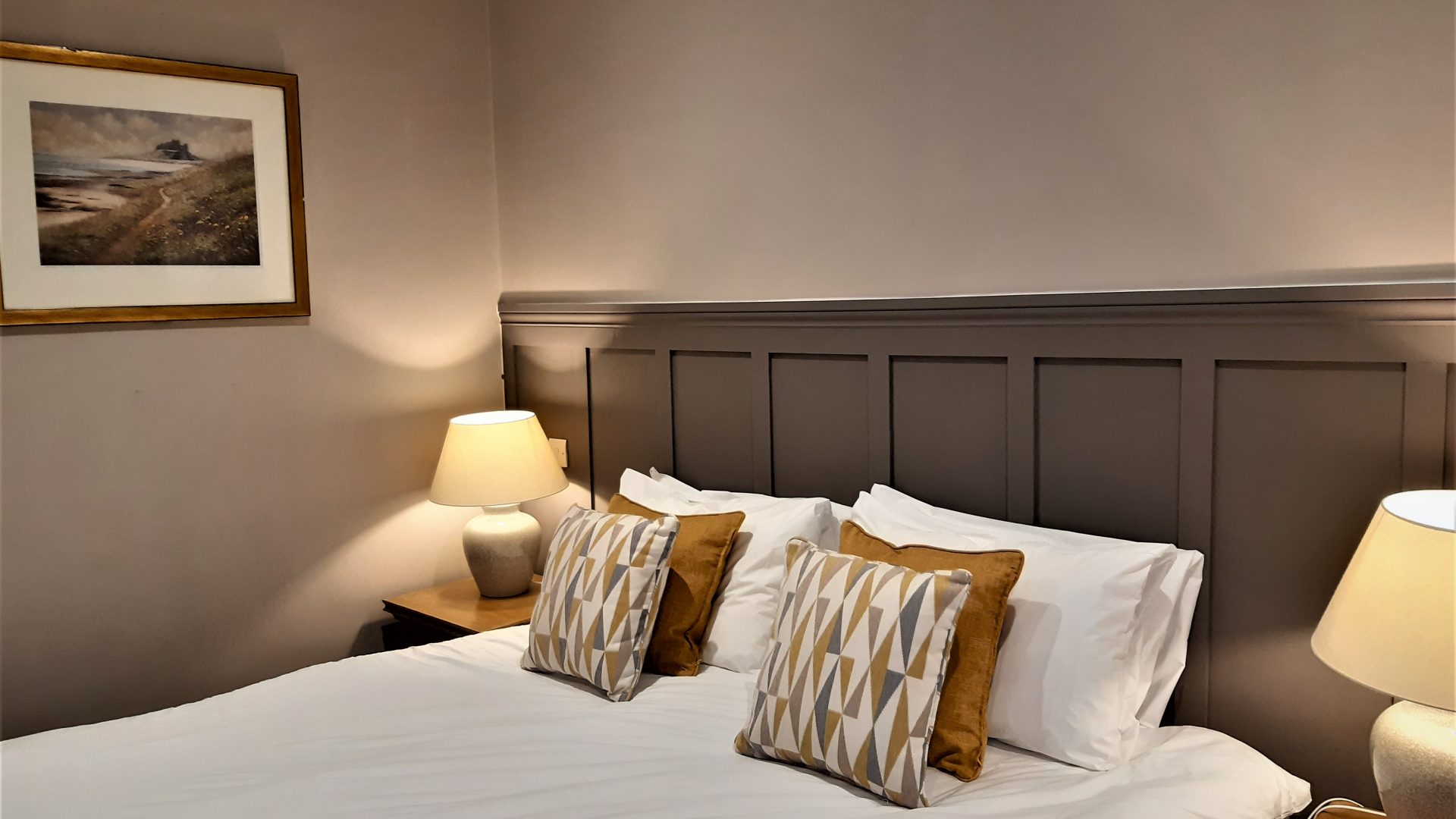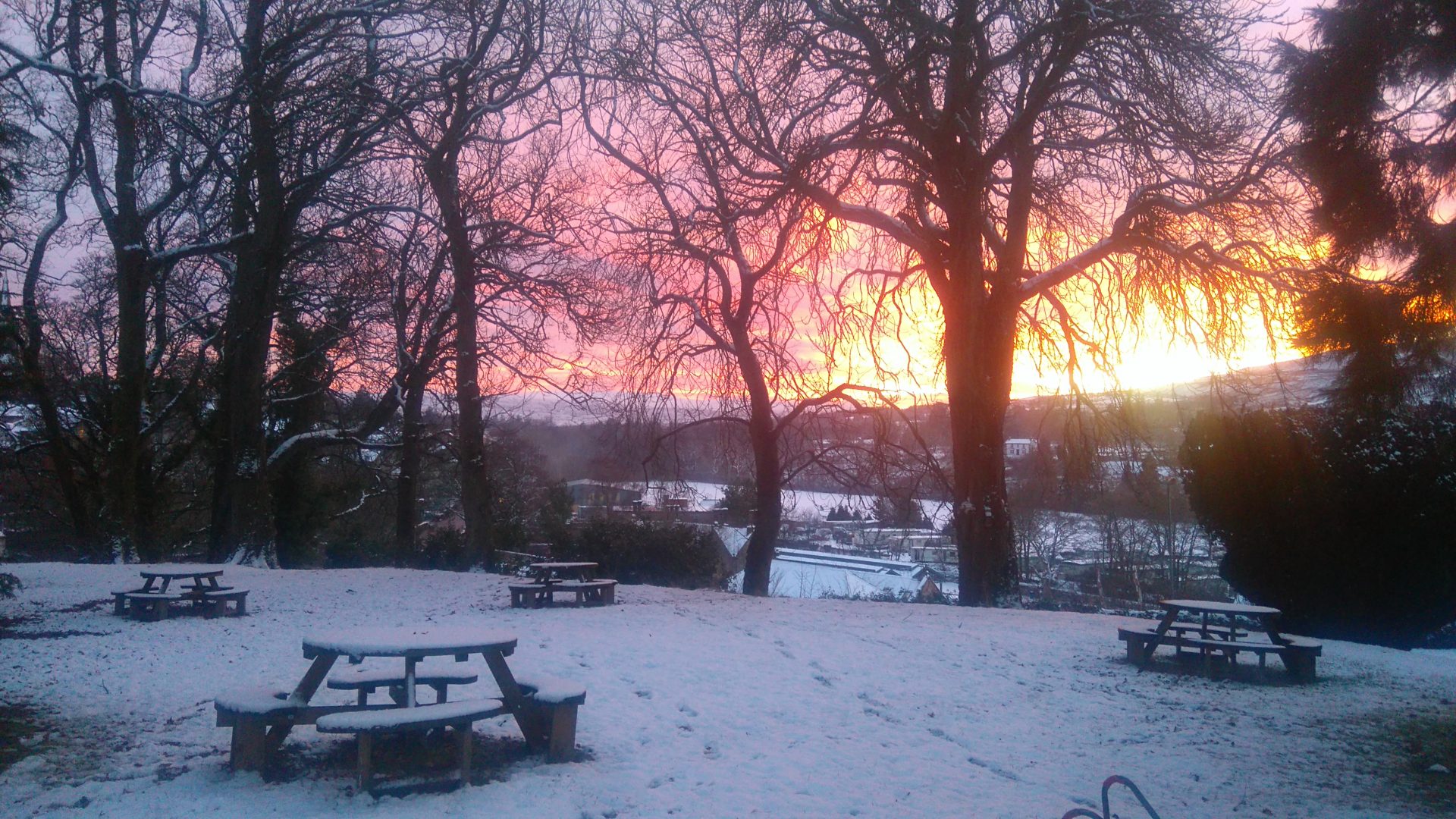 Lowbyer Manor  Country House welcomes guests on a bed and breakfast basis as well as offering exclusive use as a self catering holiday let.  With 11 en suite bedrooms, comfy lounge with open fire, dining room, bar and gardens it is a perfect venue for large groups wishing to experience a Country House holiday with rivers, waterfalls and fells and breathtaking views all around.
Lowbyer Manor  is located in the North Pennines on the fringe of historic Alston with it's cobbled streets, variety of shops, pubs and coffee shops.
The North Pennines Area of Outstanding Natural Beauty is a stunning landscape of sweeping moorland views, cascading waterfalls, colourful hay meadows, inky-black night skies, vibrant communities and spectacular wildlife. The area is ideal for stargazing, fishing, golf, cycling, walking, skiing and is also within easy reach of some of the finest grouse moors in the land. The Pennine Way walking route and Isaac's Tea Trail are among the more popular walks nearby.
Based in Cumbria, only an hour from Newcastle and Durham, Alston is perfectly situated for  visiting the Lake District, Hadrian's Wall country, the Scottish Borders or the Yorkshire and Durham Dales just 40 minutes in any direction, with the Northumberland coast not far away.
Reviews
Lovely Folks
"Lovely Folks" One of the most friendly places I have stayed. Ample parking at this premises and easy to find. The owners are very friendly and helpful and the cooking is just great. Lovely views and I will be staying again in the future.
SP, London
Lowbyer is brilliant
"My wife and I spent the night at Lowbyer and cannot recommend it highly enough. Jim and Janice are superb hosts and nothing is too much trouble for them. We then retired to the lovely snug bar and sunk a few drinks. The room we had was spotless, the bed was comfy and the breakfast ticked every box for us. We'll definitely return, Lowbyer is brilliant."
Larger hotels take note
"Larger hotels take note. This is how you do customer service. We received a very warm welcome from Jim, Janice and staff after an 80 mile cycle. A slight hiccup with the booking was easily resolved and they were kind enough to cook something despite us not having a reservation and the kitchen winding down for the evening. They even rustled up a little STP for dessert when it wasn't on the menu."
SP
A warm welcome
"A warm welcome from some weary cyclists. Stayed May 2019"
SP, London
Excellent hosts
"Excellent hosts. Warm welcome on arrival. Good local knowledge. Friendly staff. Hosts and locals made us feel very welcome. Lots of information on upcoming events. Great weekend. Hoping to visit again.
Would highly recommend Lowbyer!
"Fabulous service from lovely helpful people" Booked as an overnight stop for the C2C, they made special arrangements to accommodate our dog, we rang ahead to say we were running late and they held back dinner for us and kindly offered to pick us up if we needed help due to the foggy conditions. Rooms were comfortable with loads of character, food lovely, hospitality excellent! Wished we could have stayed longer. Would highly recommend Lowbyer"
This website uses cookies to improve your experience. We'll assume you're ok with this, but you can opt-out if you wish. Cookie settingsACCEPT
Privacy Overview
This website uses cookies to improve your experience while you navigate through the website. Out of these cookies, the cookies that are categorized as necessary are stored on your browser as they are essential for the working of basic functionalities of the website. We also use third-party cookies that help us analyze and understand how you use this website. These cookies will be stored in your browser only with your consent. You also have the option to opt-out of these cookies. But opting out of some of these cookies may have an effect on your browsing experience.
Necessary cookies are absolutely essential for the website to function properly. This category only includes cookies that ensures basic functionalities and security features of the website. These cookies do not store any personal information.
Any cookies that may not be particularly necessary for the website to function and is used specifically to collect user personal data via analytics, ads, other embedded contents are termed as non-necessary cookies. It is mandatory to procure user consent prior to running these cookies on your website.