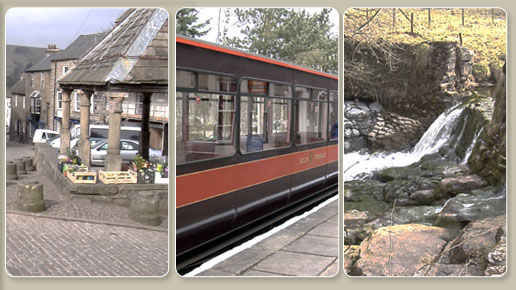 Areas to Visit
There are many places to visit on your stay with us below is a list of some of the main locations.
Places To Visits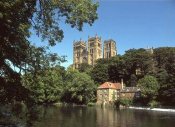 Many recognise the beauty and attraction of the more famous Yorkshire Dales, but the Durham Dales have a rugged beauty all of their own. So much so that the western area of County Durham; which as part of the North Pennines is an "Area of Outstanding Natural Beauty".......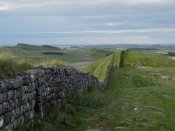 A visit to Hadrian's Wall from Lowbyer could grow from a one-day quick peek into two, three or many full day explorations and a journey into life as it was nearly 1900 years ago........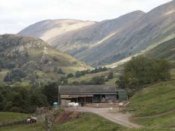 What more can be said about England's indescribable Lake District... The home of Wordsworth, of Beatrix Potter, and others... an area of purple hued ridges, sparkling lakes, forests and pikes, all just under an hour from Lowbyer Manor........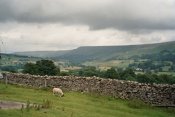 A beautiful day's exploring can be found in the heart of "Herriot Country" from the comfort of Lowbyer Manor......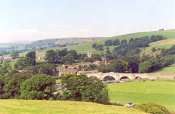 In order to get the most out of this day trip, you should get as far south as soon as possible. Take the scenic run over the Pennines on the A686.......